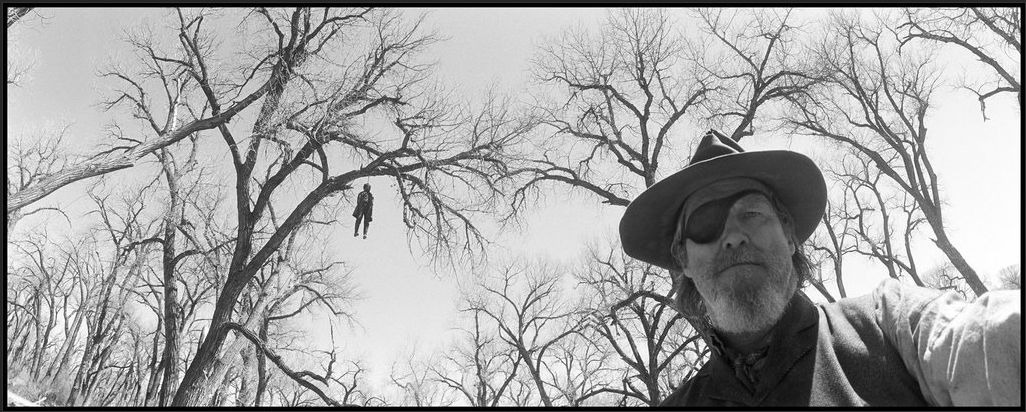 Jeff Bridges, also known as 'The Dude' is not only, in my opinion, one of the greatest North American character actors of his generation, but also an accomplished photographer.
He uses a Widelux camera, for panoramic images. Here is what Jeff Bridges has to say about the camera, and why he uses it:
The Wide-Lux is a fickle mistress; its viewfinder isn't accurate, and there's no manual focus, so it has an arbitrariness to it, a capricious quality. I like that. It's something I aspire to in all my work — a lack of preciousness that makes things more human and honest, a willingness to receive what's there in the moment, and to let go of the result. Getting out of the way seems to be one of the main tasks for me as an artist.
To see more photographs, click here to visit Jeff Bridges' website.